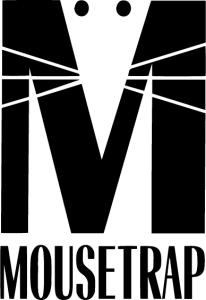 At The Mousetrap, we are committed to putting our clientele and our team members first.  So we wanted to take a moment to let you know the proactive steps we are taking to keep everyone safe.  We have implemented and are enforcing the following guidelines to limit exposure and transmission of Covid 19:
Our Team Members:

Face coverings and gloves
Frequent hand washing
Frequent use of hand sanitizer
Daily temperature and health checks
Safe health practices when outside of work and quarantining if necessary
In the Store:
Social distancing signage
Sanitizing of high touch surfaces
Sanitizing of merchandise and goods with UV light
Sanitizing of shopping baskets after each use
Sanitizing of tables and chairs after each use
50% maximum capacity
Outdoor dining provided weather permitting
Take Out, Curbside, or Door Dash Delivery provided
Plexiglass Shields between customers and team members
Our Customers:
Face coverings required (masks provided if necessary)
Social distancing throughout the store
Hand sanitizer provided and strong encouragement to use, especially before handling merchandise/products
Please know that all health and safety measures are in place, not only as mandated by government, but because we value and respect our clientele. We truly appreciate your support in adhering to the guidelines, as what protects one, protects all.